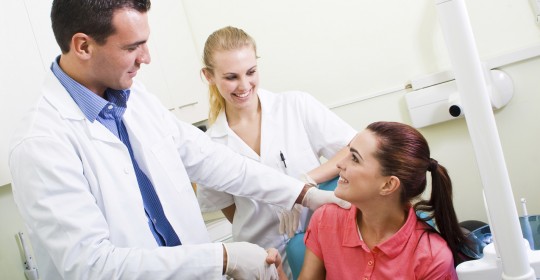 Welcome to the website! My name is Dr. Steven Guekguezian. My patient's call me Dr.G.. Please feel free to browse through my website. It explains who I am, as well as what is my philosophy and motivation as a dentist. This blog will be used to give advice and tips related to oral health. Check in frequently to read my blogs and if you have any questions about anything related to oral health, please don't hesitate to contact me:
by phone/text (408)-315-8698 or by email:doctorgdds@gmail.com
Thank you and again welcome!
Leave a reply →